Two local authors are set for a huge career boost after being named among the winners of the London Writers Awards 2021.
The scheme, run by talent agency Spread the Word, selects writers from diverse backgrounds for an intensive ten-month course that will help them refine their unpublished stories and make their first inroads into the industry.
Previous participants have gone on to sign book deals, and Hackney residents Carla Montemayor and Elizabeth Chan will be hoping for similar success after they were among the 30 people shortlisted from 257 entrants.
Both were picked in the 'Narrative Non-Fiction' category by judge Luke Turner, co-founder of cult music magazine The Quietus and author of critically acclaimed memoir Out of the Woods.
The writers submitted unpublished books as part of their applications, and the course, which begins tomorrow, will help them to work on these with advice from established authors.
Montemayor, a first-generation immigrant born and raised in Manila, will develop The Shapeshifters, her memoir of "moving, loving, grieving and thriving across two generations and two countries, Britain and the Philippines".
Bradford-born Chan, an actress who runs a pilot leadership programme for British and South East Asian women in theatre, submitted Silence is My Mother Tongue – "part memoir, part meditation on sex and loneliness, immigration and desire".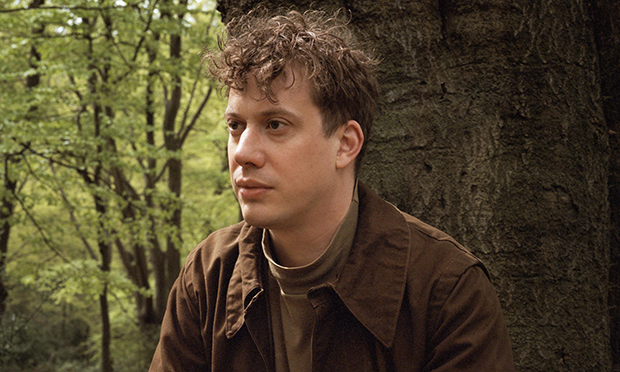 Turner, chosen by literary heavyweight Val McDermid as one of the 10 most important LGBT+ writers in Britain, said of the awards: "For years the idea of becoming a writer who might one day manage to put out a book was nothing more than a pipe dream for me, as it is for so many, as publishing always felt like a far-off, rarefied world inhabited by people who seemed remote and strange.
"Similarly, I ended up writing my first book, Out of the Woods, largely because I felt that I never found a true representation of bisexuality in literature, as if it remained the taboo subject it had been during my teenage years in the 1990s.
"I know how valuable the London Writers Award would have been to me when I was starting out, and I'm hugely looking forward to reading the submissions."
The awards, funded in part by Arts Council England, launched in 2018 with the intention of increasing diversity in the publishing industry.
Rishi Dastidar, chair of trustees at Spread the Word, said of this year's cohort: "I'm delighted that, once again, the London Writers Awards are able to showcase a new group of wonderfully talented writers from diverse backgrounds previously underrepresented in traditional publishing.
"The programme remains unique in giving these individuals the chance to develop their skills so they are then ready to launch their professional writing careers. In both fiction and non-fiction genres, it's a privilege to work with these writers so their stories can be told on the biggest possible stages."
In response to the Covid-19 pandemic and feedback from previous awardees, the 2021 course will include a series of workshops on mental health and self-care led by Dr Su Yin Yap, a clinical psychologist.
For more information on the London Writers Awards, head to spreadtheword.org.uk